CMPR Welcomes New Partner Arif Virji
Thu, 07/15/21
We are delighted to announce that Arif Virji has joined CMPR as a Partner in our firm's Employment and Business Litigation practice groups.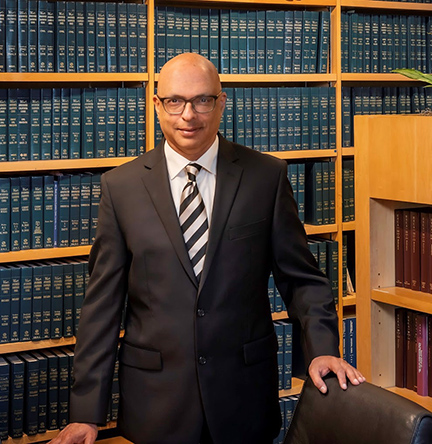 Mr. Virji focuses his practice on labor and employment law and complex commercial litigation. His employment practice includes litigating discrimination and harassment cases, handling retaliation, reasonable accommodation and wage and hour claims and Equal Employment Opportunity Commission (EEOC) investigations. Mr. Virji represents employers in class action lawsuits on a wide range of labor and employment law matters. He also counsels employers in layoffs and terminations, conducts workplace HR investigations and provides day to day advice to employers on employment issues.
Mr. Virji's commercial litigation practice includes breach of contract, shareholder disputes, real estate, trade secret and trademark disputes. His practice currently includes advising companies resuming business operations following the lifting of restrictions associated with COVID-19, including risk management of health and safety and employment issues.
The addition of Mr. Virji demonstrates our commitment to providing legal services of the highest quality. He brings exceptional qualifications that will further enhance CMPR's proven track record of meeting our clients' wide range of litigation and transactional needs.